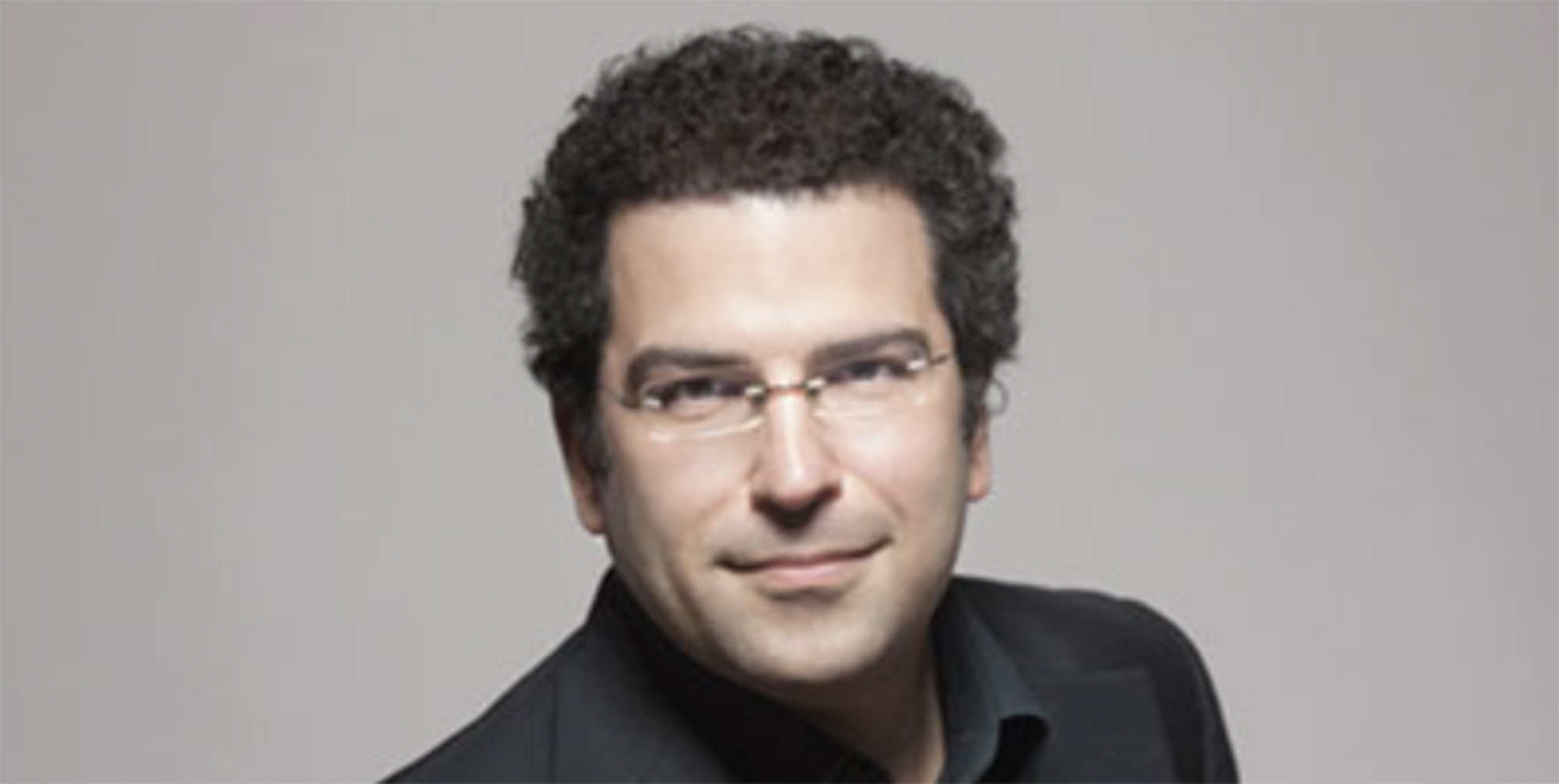 Marcello Di Lisa, harpsichordist, founder and director of the Concerto de' Cavalieri
Harpsichordist Marcello Di Lisa is the founder and conductor of Concerto de' Cavalieri which, under his direction, has rapidly come to be recognised as one of the leading Italian period instrument orchestras. He completed a PhD in Philology and Greek and Latin Literature at the University of Pisa, and collaborated with major journals in the field of ancient philosophy, studying at the same time piano, harpsichord and composition.
Marcello Di Lisa has appeared in concert seasons and festivals, such as Concertgebouw Amsterdam, Musikverein in Vienna, Auditorio Nacional de Madrid, Elbphilharmonie Hamburg, Philharmonie Essen, Philharmonie Köln, Herkulessaal München, Arsenal de Metz, Centro Cultural de Belém in Lisbon, De Bijloke, De Singel, Rheingau Musik Festival, Musikfest Bremen, Tage alter Musik Regensburg, Festival d'Ambronay, Festival de Radio France, and collaborated with soloists like Daniela Barcellona, Valer Barna-Sabadus, Vivica Genaux, Ann Hallenberg, Kristina Hammarström, Sara Mingardo, Ana Quintans, Andreas Scholl, Maurice Steger.
Passionately dedicated to the rediscovery of forgotten works from the Italian Baroque, he has premiered several operas and serenatas, including Alessandro Scarlatti's Erminia, Nicola Porpora's La Iole and Vivaldi's 1720 Tito Manlio, that were recorded and broadcast live by major international networks.
Marcello Di Lisa has also planned and carried out numerous recordings for Sony to critical acclaim. In the field of musicological research, he is engaged in study of the late 17th and 18th century Roman musical heritage, with particular attention to the unpublished works of Alessandro Scarlatti.
Crédits photographiques :
Harald Hoffmann © Sony-Music-Entertainment