Booking
Tous pour la musique
Avenue Léopold-Robert 68
CH-2300 La Chaux-de-Fonds
+ 41 32 964 11 82
+ 41 79 244 17 93
abonnements@tplm.ch
billets@tplm.ch
Ticketing TPR-Salle de musique (tickets only!)
Avenue Léopold-Robert 27
CH-2300 La Chaux-de-Fonds
Tue 3 pm to 6 pm ; Wed to Fri 1 pm to 6 pm ; sat 10 am to noon
and 1 hour before each concert
+41 32 967 60 50
Ticketing Théâtre du Passage (tickets only)
Passage M.-de-Meuron 4
CH-2000 Neuchâtel
Tue to Fri noon to 6 pm; Sat 10 am to noon
+ 41 32 717 79 07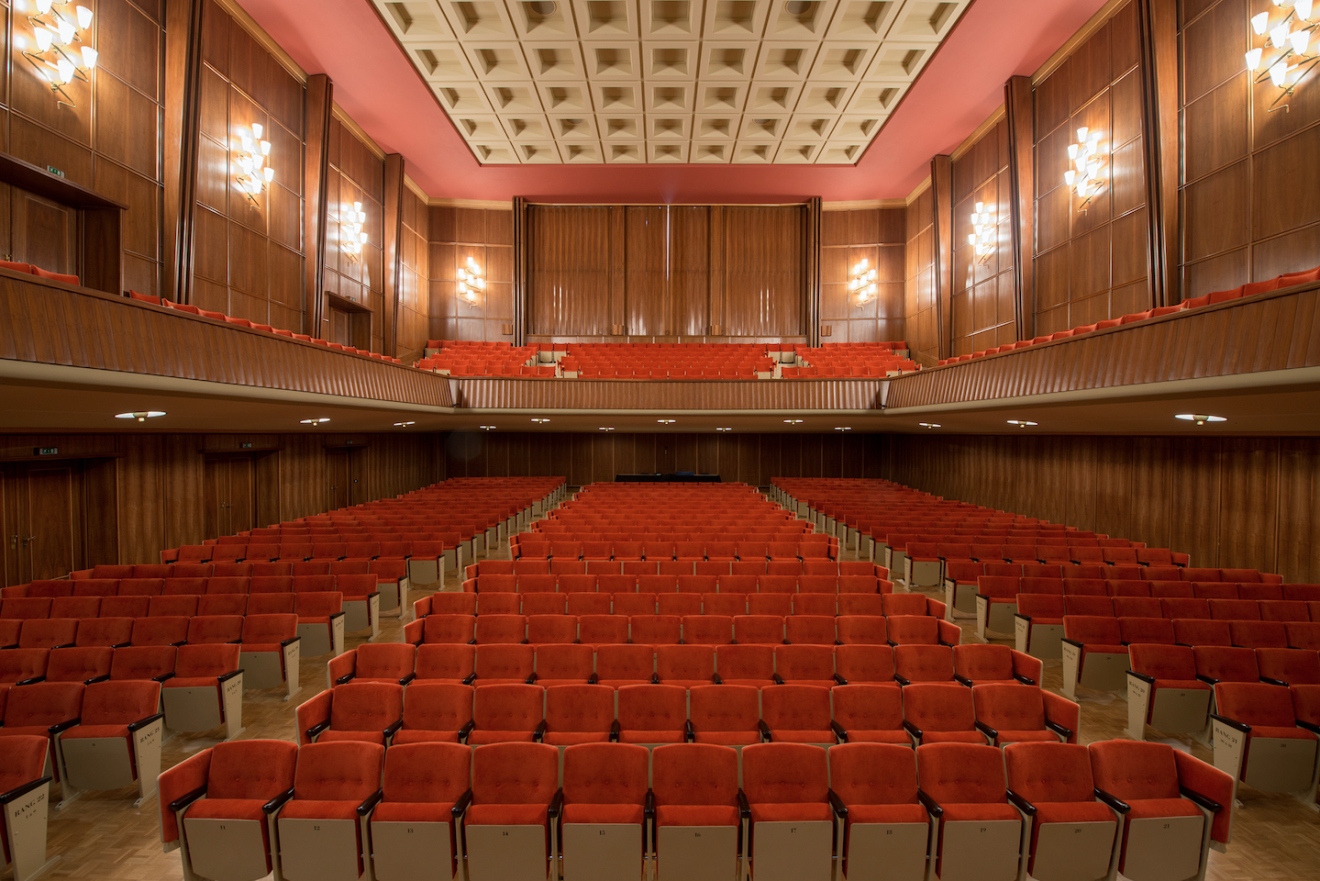 You can now purchase your subscriptions for the 2020/21 season and reserve your tickets for all the concerts, including those on 7 July and 24 November (2019/20 season), using the forms below.
In case of cancellation of the entire season due to the health crisis, subscriptions will be fully refunded. In case of partial cancellation, solutions will be proposed on the basis of those adopted for the 2019/20 season. In the event of cancellation of a particular concert, tickets will be fully refunded.
Orders for both subscriptions and tickets will be processed on a first-come, first-served basis. Should a limitation in the number of listeners be imposed to guarantee the health of the population, and after having exhausted all possibilities, including doubling the concert(s) concerned, subscribers will be given priority and then ticket holders will be replaced on a first-come, first-served basis, taking into account, of course, the original location of each.
Out of respect for our audience and for the artists, we undertake to do our utmost to avoid resorting to outright cancellation and to ensure that everyone can attend the concerts of their choice under the best conditions.