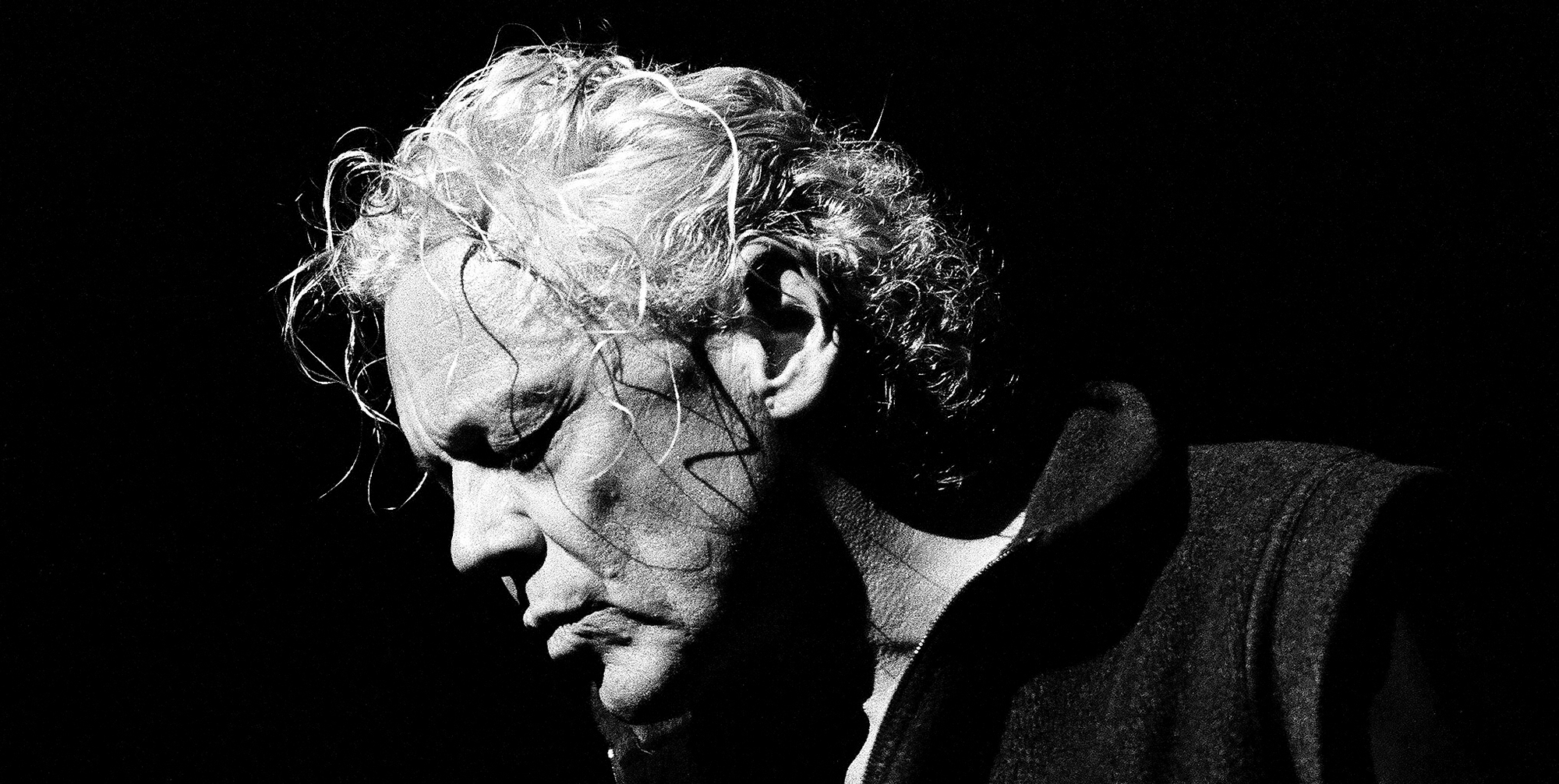 Pascal Auberson
Passionate musician, talented multi-instrumentalist, Pascal Auberson has been exploring for more than 40 years many artistic forms, from song to free jazz, from theater to contemporary dance, from dance to film music. Internationally recognized artist, exceptional and generous showman, he gives to everything he touches a singular character.
Born in Lausanne in 1952 to a pianist mother and a conductor father.
Drum studies with Kenny Clark in Paris.
Training and diploma with Pierre Métral at the Geneva Conservatory in percussion class. Studied jazz piano with Henri Chaix.
Founds with Gaspard Glaus his first band.
Wins the first prize of the French song in Spa in 1974.
Creates with the choreographer Diane Decker the music of "Lysis" Touring in all Switzerland.
Released between 1974 and 2017 over 17 albums of songs.
Paris, Olympia, Théâtre de la Ville, numerous tours in Europe, China, Africa, France, Canada, Belgium, Czechoslovakia, Algeria.
With Léon Francioli, Daniel Bourquin, Olivier Clerc creation of " Border Line " production of the Théâtre de Vidy Lausanne. Tour in Germany.
Creates with Jean-François Bovard "Big Bang" at the Montreux Jazz Festival
Soloist with Brigitte Meyer in the group Piano Seven. Paris Cirque d'Hiver.
Stravinsky Hall, Montreux, Victoria Hall Geneva, Zürich Opera, Brussels.
Piano Seven Asia Tour Live in Bangkok, Singapore.
Created the music for Noémie Lapzson's show "Trace" which toured Canada and Poland.
Tour in the USA. Atlanta, Charlotte. Master Class and six Solo concerts.
Duet with Alex Bugnons under the patronage of the Swiss consul in the United States
"Hip Hip Hip in Your Hurricane" A piece for four percussionists and a prepared piano with the group We Spoke. Commissioned by the Nicati-de Luz Foundation.
Winner of the Swiss Music Prize 2017, under the auspices of the Federal Office of Culture
Music and drawing performance with Zep
Composed the music to a text by Nancy Huston " Choses dites et défaites " played at the Maison de la poésie in Paris. Composes the music for "Klatch" by Nancy Huston. Théâtre Kléber Méleau Solo " Ceux qu'on aime " Théâtre Tourski, Marseille.
Ten years of jazz at the HEMU. Creation for 12 musicians " only dead fish swim in the direction of the current " BCV Hall, Lausanne.
"Kélomès" with Christophe Calpini, pierre Audétat. Paris Théâtre de l'Alhambra.
Sings with Maurane, Claude Nougaro, Franz Treichler, Anna Prucnal. Performs with Pierre Amoyal, Trilok Gurtu, François Lindeman. Dance with Diane Decker, Noemi Lapzeson, Marcela San pedro, Guilherme Botelho.
Piano solo "those we love" Concert Hall a cal Cadernal, Barcelona.
Release of the album "Seul sous la douche
Video and song performance, Marathon de la Chanson, Meyrin. Geneva.
Duo with César Decker saxophonist in "father and son" tour.
Multiple video creations on YouTube.
Virtual Tour in his workshop awarded by the European Award Google Most Creative Tour.
photographic credits:
Josef Fischnaller Warner Classics