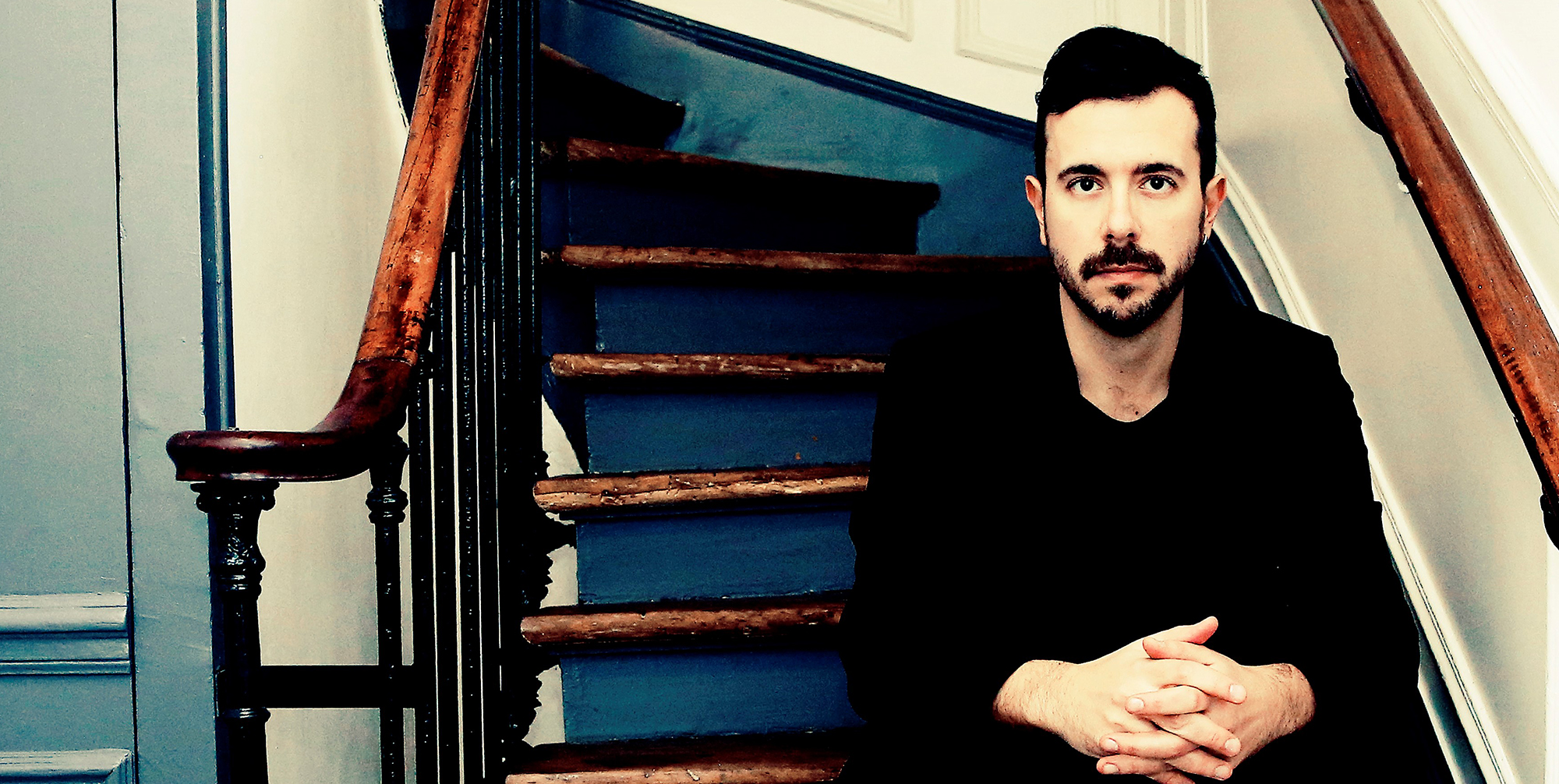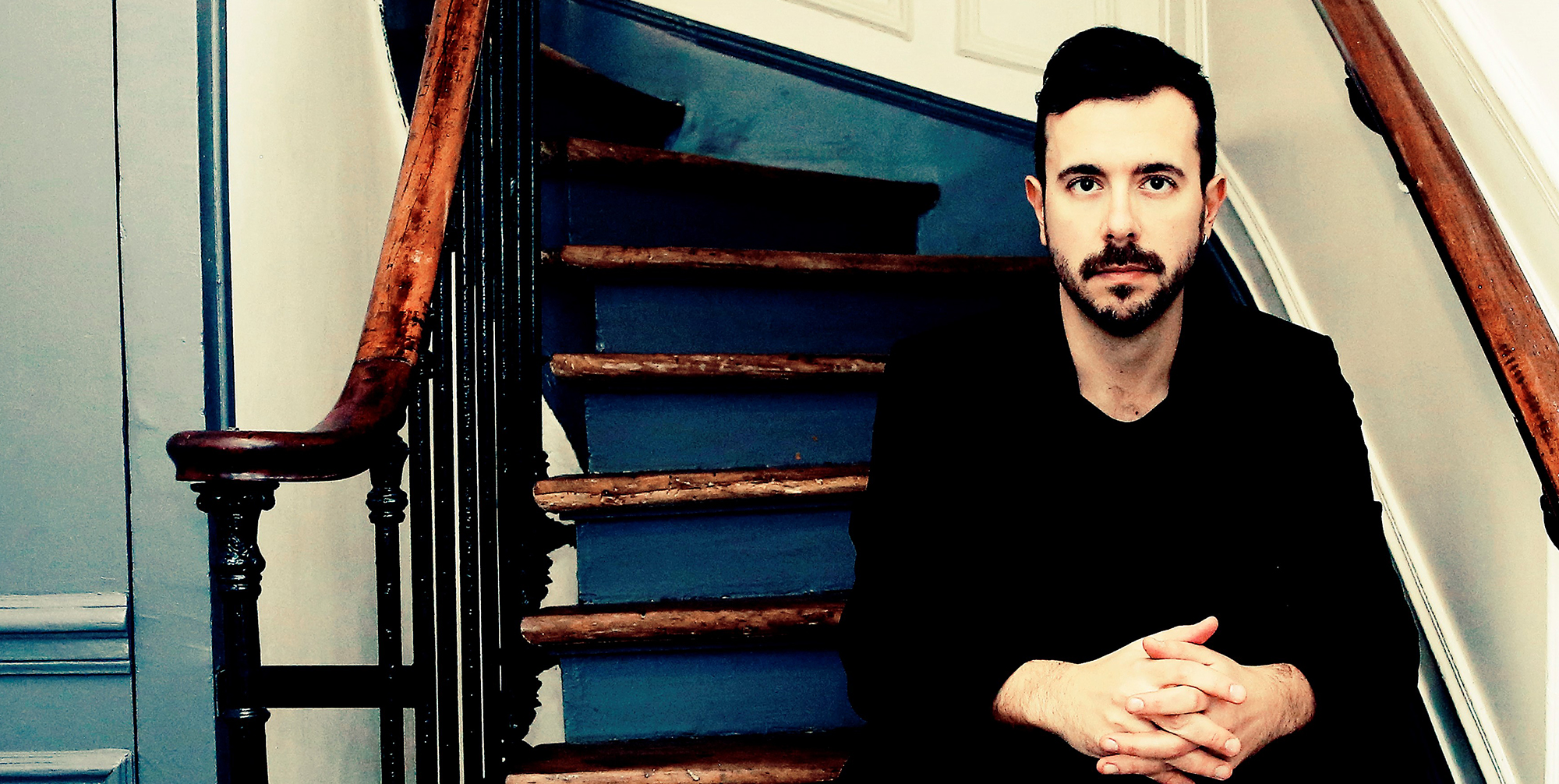 Francesco Corti, keyboards
Francesco Corti was born in Arezzo into a family of musicians. He studied organ and harpsichord at the conservatories of Perugia, Geneva and Amsterdam. He won the absolute first prize at the 16th JS Bach Competition in Leipzig in 2006 and a second prize at the Bruges Early Music Competition in 2007.
As a soloist and in chamber ensembles, he performs in some of the world's most famous halls, including the Concertgebouw in Amsterdam, the Konzerthaus in Vienna, the Bozar in Brussels, the Mozarteum and Hausfür Mozart in Salzburg, the Tonhalle in Zurich, Salle Pleyel and Salle Gaveau in Paris, and is regularly invited to festivals such as the Festspiele and Mozartwoche in Salzburg, the Bachfest in Leipzig, the Festival of Early Music in Utrecht and the Festival Radio France in Montpellier. As a concert artist, he has performed throughout Europe, the United States, Canada, Latin America, the Far East and New Zealand.
He has been called upon to participate in ensembles such as Les Musiciens du Louvre (Minkowski), Zefiro (Bernardini), the Bach Collegium Japan (Suzuki), Les Talens Lyriques (Rousset), Harmonie Universelle (Deuter) and Le Concert des Nations (Savall).
Since 2015, he has regularly conducted Les Musiciens du Louvre, while since 2018 he has been Principal Guest Conductor of the orchestra Il Pomo d'Oro, with whom he has participated in numerous tours and recordings (including a European tour of a concert version of Handel's Orlando). He is also called upon to lead groups such as B'Rock, Holland Baroque Society and the Nederlandse Bach Vereniging.
In 2021, he staged a new production of Handel's Agrippina at the historic Royal Theatre in Drottningholm, Sweden. Other projects include a production of Monteverdi's "Combattimento" and "Ballo delle Ingrate" in Cremona and a tour with Handel's "Radamisto" in concert form.
His discography includes the Suites of L. Couperin, the Partitas of JS Bach, the Piano Quartets and the Concerto K. 488 of Mozart (recorded with the original piano of the composer, preserved in Salzburg) and a disc of Haydn Sonatas. His latest solo album, "Bach: Little Books" (Arcana), received a Diapason d'Or and a Gramophone Editor's Choice. Pentatone has published the first two volumes of a complete set of Bach's Keyboard Concerts with Il Pomo d'Oro. Upcoming performances include Handel's "Apollo e Dafne" (Pentatone), Rossini's "Petite Messe Solennelle" and Handel's 8 "Grand" Suites for Harpsichord (Arcana).
Francesco Corti regularly organizes masterclasses in Europe, Asia and America. Since 2016, he has been professor of harpsichord and basso continuo at the Schola Cantorum Basiliensis.
photographic credits:
Josef Fischnaller Warner Classics