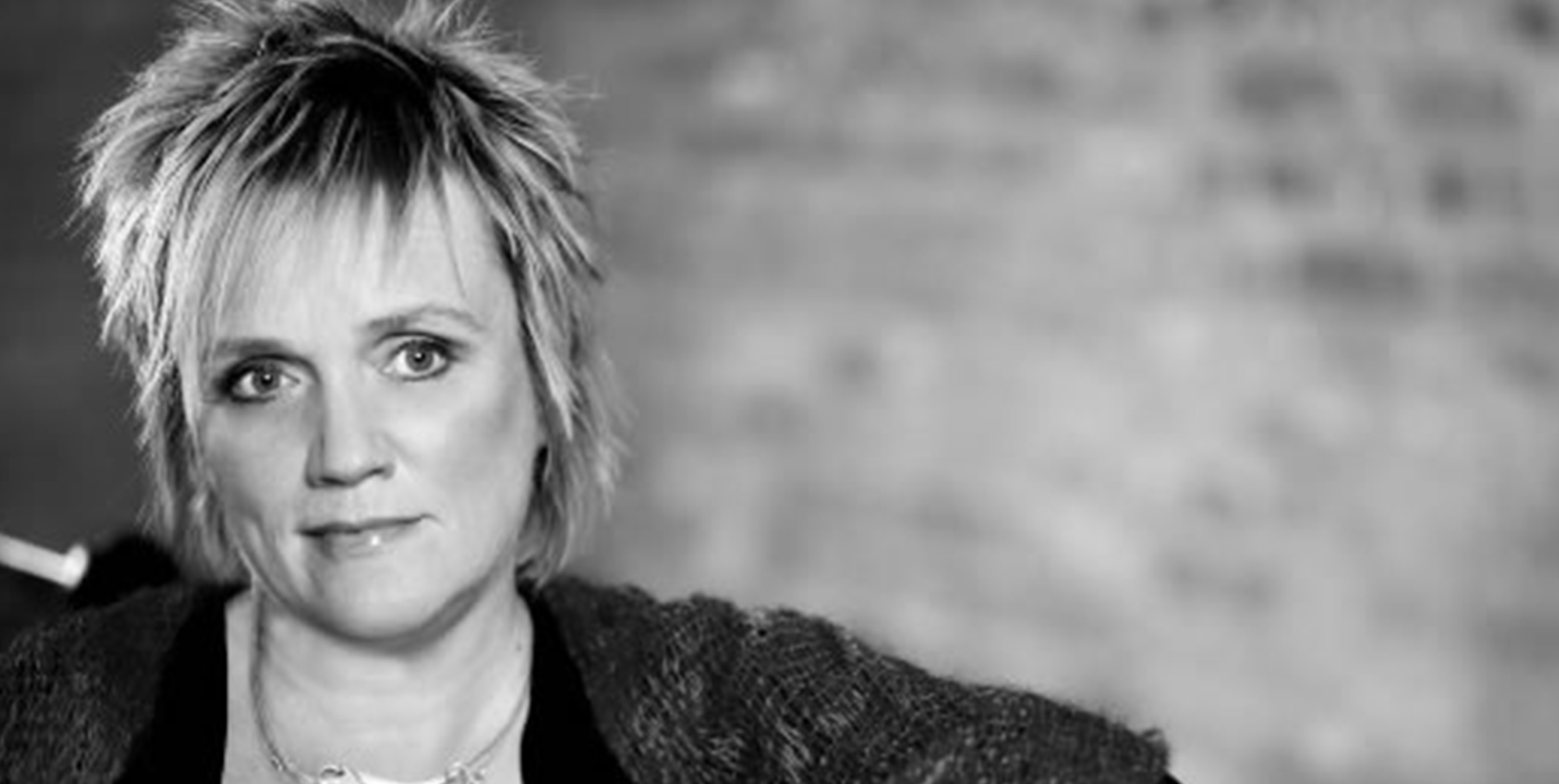 Christine Schornsheim, harpsichord and pianoforte
Christine Schornsheim is one of the internationally recognised specialists in early music. She is equally invited as a soloist on the harpsichord and fortepiano as well as a chamber music partner of Mayumi Hirasaki, Andreas Staier, Dorothee Oberlinger, Hille Perl or Kristin von der Goltz, among others, and with ensembles such as Zefiro (led by Alfredo Bernardini).
Concert tours have taken her to most European countries as well as to the United States, Israel and Japan, where she is a regular guest. A special honour was the invitation to the Cité de la Musique in Paris for a solo recital in March 2014; as part of a two-week harpsichord festival "Johann Sebastian Bach – Les Tempéraments", she played all of Bach's toccatas in one concert there – hailed by both the audience and the press. Another special collaboration took place in 2022 with the Dutch Bach Society: as part of the Society's "All of Bach" project, which aims to make all of Johann Sebastian Bach's works available online, Christine Schornsheim recorded the complete Well-Tempered Clavier, Part II, at selected venues in Utrecht. In 2022/23, the individual parts will be published one by one.
In addition to her concert activities, she regularly records for the radio and CD. Many of them have been awarded prizes: For her complete recording of all of Joseph Haydn's piano sonatas on various historical keyboard instruments (co-production of Capriccio and WDR) she received the ECHO Klassik, the Diapason d'Or and the Prize of the German Record Critics. Together with Andreas Staier, she was again awarded an Annual Diapason d'Or Award in 2007 for the CD "Mozart am Stein Vis-a-vis" (Harmonia Mundi France). The recording of J. S. Bach's Goldberg Variations on Capriccio also received excellent reviews.
From 1992 Christine Schornsheim was professor of harpsichord and fortepiano at the Hochschule für Musik und Theater "Felix Mendelssohn Bartholdy"; ten years later, in the winter semester 2002/2003, she left Leipzig to take up the position of harpsichord professor at the Hochschule für Musik und Theater in Munich. For one year she also took on the harpsichord class at the Royal Conservatory in Copenhagen and received a three-month guest professorship at the Geidai University in Tokyo. Master classes at home and abroad are as much a part of her artistic-pedagogical activities as international jury activities, e.g. in Moscow, Prague, Bruges, Washington and Leipzig.
photographic credits:
Josef Fischnaller Warner Classics