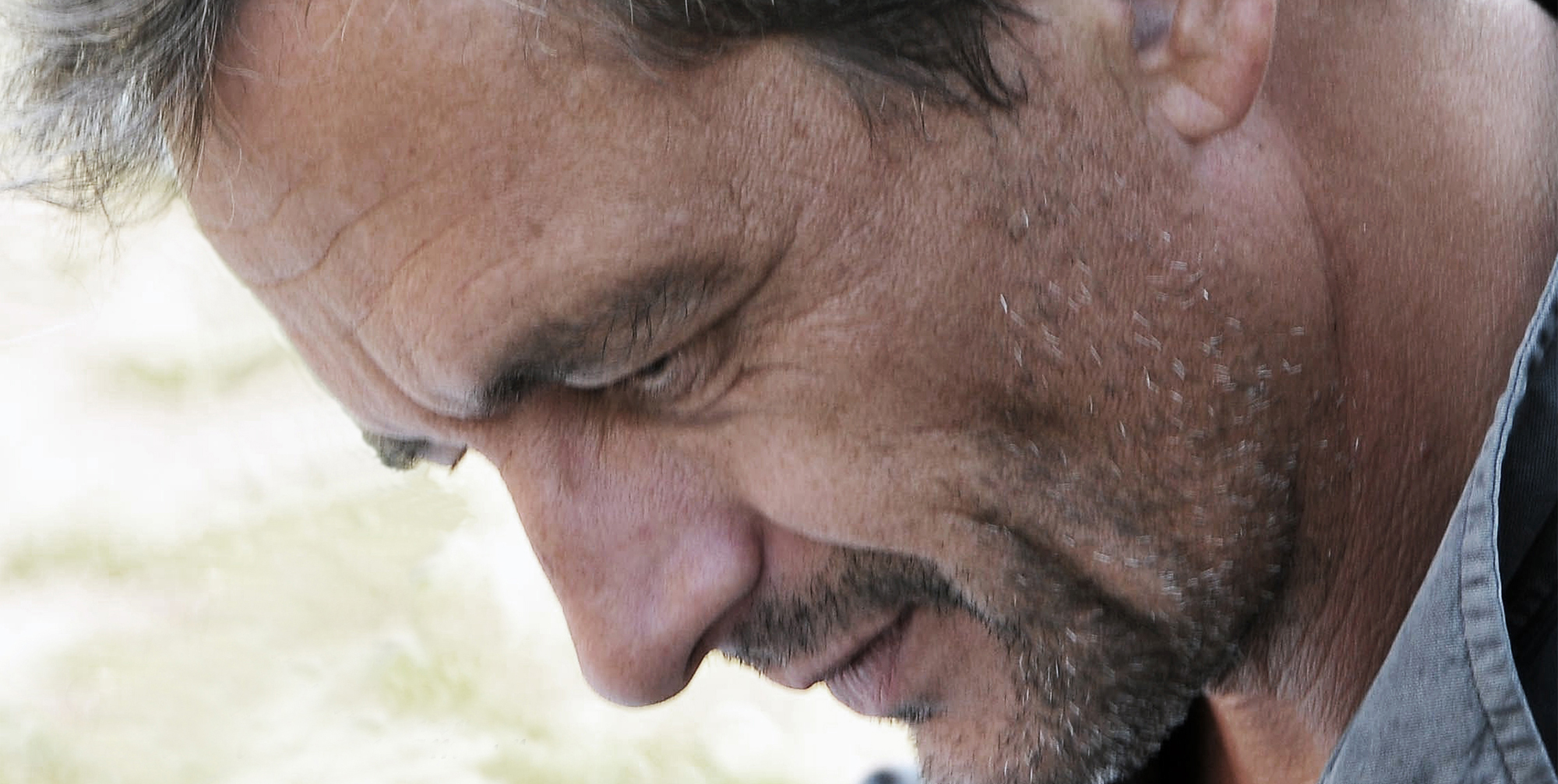 Gaspard Glaus
Pianist, composer, arranger and teacher, born in 1957, Gaspard Glaus studied at the Swiss Jazz School in Berne, where he obtained a professional diploma with distinction. He then attended the Lausanne Conservatory where he obtained a diploma in piano teaching (class of Gueorgui Popov), a higher certificate in counterpoint with distinction and a diploma in orchestration (class of Jean Balissat).
He is the composer of numerous radio plays for the Radio Suisse Romande. (Prix Gilson in 1985, Prix Italia in 1986).
For the cinema, he composed for the director Jean-François Amiguet : " Alexandre ", " Le dix août ", " La Méridienne " and " Le temps des pionniers " (with Antoine Auberson). For the director Gilles Pache: "La tête buissonnante" (with Antoine Auberson). For the Belgian director Vivien Goffette: "La carte postale" (Clermont Ferrand Jury Prize, Canal + selection and Oscar nomination in 1999), "Le center du monde" and "Yamdam".
In addition, numerous compositions for jazz trio, piano solo and various formations.
In the field of jazz, he led his trio (Olivier Clerc, drums and Michel Poffet and Bob Harrison, double bass) for twenty years, numerous concerts in Switzerland and France and published a record "Voice of Zak". He also participated in national and international tours of the group Piano Seven from 1988 to 2000. He released a solo album "Strange blues" in 2013.
In the field of song he has accompanied, on stage and in the studio: Pascal Auberson, Michel Bühler, Sarcloret, Henri Dès, Maurane, Brigitte Ravenel, Pierre Barouh, and Graeme Allwright. He is currently the pianist of the group Les trois cloches, with Michel Bühler and Sarcloret, dedicated to the repertoire of Jean Villard "Gilles".
He also has a duo with the French bassist Blaise Hommage, whose repertoire he composes.
As a teacher, he is a founding member of the EJMA, School of Jazz and Contemporary Music, Lausanne, where he was dean of the professional piano classes from 1986 to 1999. He was then appointed to the Conservatoire- Hemu Lausanne as a full professor of keyboard harmony and improvisation. He also teaches piano accompaniment in the Music School program.
Since 2016, he has accompanied the singing classes of F. Accolas, A. Montandon-Toledo and Fabrice Hayoz at the Manufacture, Haute école des arts de la scène, Lausanne.
Recently he has written arrangements for the singers Brigitte Ravenel (Nougaro show with Stéphane Chapuis) and Brigitte Balleys, as well as for the pianist Jorge Viladoms. He wrote the arrangements for Michel Bühler's album "La vague" 2016 as well as the arrangements for the shows Hommage à Gilles Vigneault (Théâtre du Jorat, 2016) and Hommage à Brassens (Octogone, Festival Pully-Québec 2017). He is currently writing piano-vocal arrangements of Pascal Auberson's songs for publication, preparing arrangements for Michel Bühler's next album (recording June 2021) as well as arrangements for the future show with Ariane Haering and Pascal Auberson.
photographic credits:
Josef Fischnaller Warner Classics