Subscribe from CHF 80.
Your tickets from CHF 25., from CHF 20. (reduction).
Tickets for students and apprentices for CHF 10.

EROS, THANATOS AND THE SUN
Concert-show in creation
TUE 14 FEB 2023
7:45 pm – 9:45 pm
Salle de musique / avenue Léopold-Robert 27, La Chaux-de-Fonds
pianos, keyboard, sampler, hand percussion, guitars and voice
On Tuesday February 14th, the day of love and chance, Perspectives Musiques invites you to immerse yourself in the delirious acoustics of the Salle de musique de La Chaux-de-Fonds…
Pascal Auberson, Ariane Haering and Gaspard Glaus, three inspired sensibilities, three pianos, 264 shades of black and white notes will join together to celebrate through music, songs, words and rhythms, the Eros, the Thanatos and the Sun of our lives.
Nos pères
Nous manquent cruellement
Sans leur bienveillance
Leur discrétion
Leur amour inconditionnel
Leur douceur
Nous nageons
Seuls
Orphelins
D'Éros à Thanatos
Du soleil jusqu'à l'os
Nous nous efforçons
De garder l'instant
D'une vie si précieuse
Que la mort ne peut effacer
Excerpt from Lumière et Inspiration
Text Ariane Haering/Pascal Auberson
En remontant le fleuve de notre histoire d'amour
En remontant le cours de notre histoire fleuve
Je nous vois tous les deux à la source profonde
Dans le bleu de tes yeux où les eaux se confondent (…)

Excerpt from Histoire fleuve
Text by Pascal Auberson
FR 10 FEB 2023
8:15 pm – 9:45 pm
Club 44 / rue de la Serre 64, La Chaux-de-Fonds
Music and fusion of styles, myth or reality?
An evocation of some attempts.

Gaspard Glaus by Pascal Auberson
In order to do this, I had to surround myself with musicians who had the same desire to work on the written word, but also to take the time to research together, while decompartmentalizing our universes, which had been locked up for so long in fashions, genres, and well-established postures, without losing the identity of each one. It is with Gaspard Glaus, a lifelong friend, that I started my career. We were twenty years old and had a common passion for the stage. Read more
Ariane Haering by Pascal Auberson
I am very happy that such a personality, such a great pianist recognized far and wide, accepts my proposal with such joy and simplicity. It is quite rare in this world of fierce competition that artists of this notoriety accept with such ease to question themselves.
It is thanks to Gaspard Glaus that I met musically Ariane Haering during a streaming in these times of Covid 19 behind a flat screen. Read more

Ariane Haering on Eros, Thanatos & the Sun:
Reunion, musical thrills and friendships
As I unwind the thread of my recital, an imperceptible link is woven. Alone in front of my piano, Gaspard at a reasonable distance, Pascal behind his screen, the common desire to try to bring together our passions and our musical forces imposed itself.
Waiting for the event that would change the quiet course of my piano adventures, ready to look beyond a defined horizon, it is the spark of the Auberson / Glaus duo illuminating their intense complicity that will convince me to dare to say Yes, without hesitation.
From my Mozartian, Beethovenian, Brahmsian and Stravinskian background, from these ancestral rhythms and pulsations, our escapes, our chords, our harmonic digressions will be born.
A common language, a form of concert/show allowing to explore a new space of creation. Each one for himself and infinitely united between a breath, a voice, words, arpeggios, a stream of sostenuto and an inspired flight.
We leave to find the Essential in three without chewing our wounds.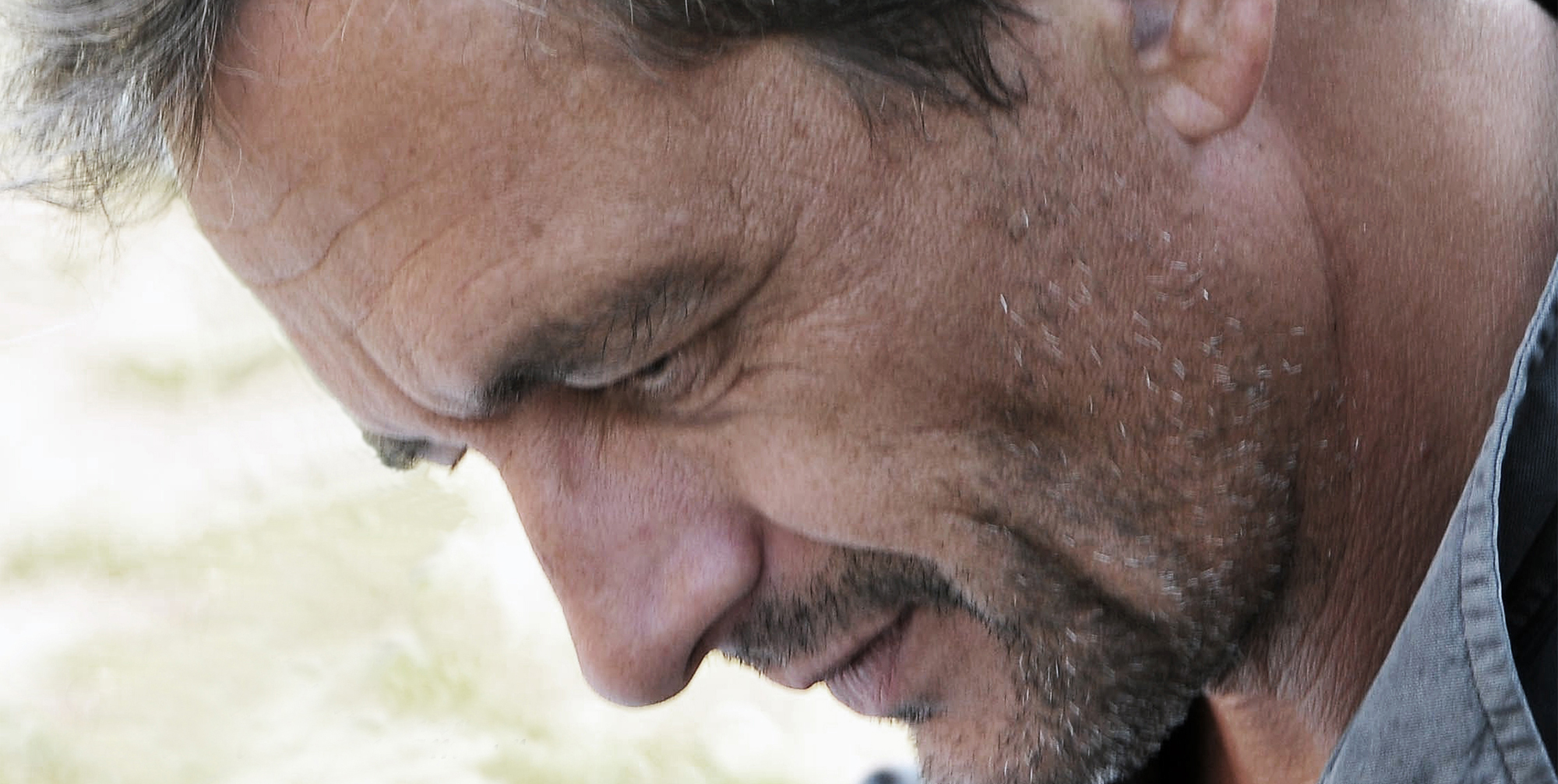 Gaspard Glaus on Eros, Thanatos & the Sun
June 29, 2021, 7pm
First performance of our trio live for the RTS. From the very first notes, I feel a musical communication of an extremely strong level and intensity.
Ariane, the musicality and the sound, Pascal, the vocal warmth and the rhythmic intensity, move me at every measure. We form a triangle that moves through music, in music, in all music. Our experiences bring Stravinsky, Ravel, Bill Evans, Mozart, Purcell, improvisation and writing to our ears.
A dream, for an arranger, of almost intimidating beauty and size and wildly challenging.
We play like it's the most important thing in the world… and it is.
I am delighted.
THE SACRE DU PRINTEMPS
SA MARCH 11, 2023
7:45 pm – 9:45 pm
Salle de musique / avenue Léopold-Robert 27, La Chaux-de-Fonds
STARRY NIGHT
FR 31 MAR 2023
7:45 pm – 9:45 pm
Salle de musique / avenue Léopold-Robert 27, La Chaux-de-Fonds
Signum saxophone quartet

Blaž Kemperle, soprano saxophon
Hayrapet Arakelyan, saxophone alto
Alan Lužar, saxophone ténor
Guerino Bellarosa, saxophone baryton
STARRY NIGHT
Cinq jeunes musiciens créent des paysages sonores que personne n'avait jamais explorés auparavant, en s'embarquant dans un voyage à la Star Trek.
Percussionist Alexej Gerassimez and the SIGNUM saxophone quartet are all highly acclaimed performers and universalists of the young classical music scene. These are five virtuosos who love to break down barriers between concert and performance, between styles and genres and between composition and improvisation.
Crossing borders is also the central focus of the programme which the multi-percussionist and four saxophonists have conceived together. Familiar classics such as Holst's "Planets" are followed by contemporary works by Alexej Gerassimez ("Rebirth") and Steve Martland ("Starry Night") and by a new piece specially commissioned from the New Zealand composer John Psathas. Cosmic sound tracks by John Williams rub shoulders with fire crackers from the world of rock music (AC/DC). The theatrically choreographed work "Bad Touch" and a series of moderations define the concert cosmos.
In putting together their set list, the musicians have sought inspiration from the major questions facing mankind. Who are we? Where do we come from? Where are we going? Their music takes the audience on a trip deep into space and right into the heart of our subconscious, where we confront our fears, dreams and yearnings.
In short, the concert becomes a spatial experience which appeals to all ages and all types of audience – exciting and soothing, surprising and familiar, romantic and rocking, grounded and other worldly.
Alexej Gerassimez (1987) Rebirth
for percussion and saxophone quartet
Gustav Holst (1874-1934) The Planets
Transcription for percussion and saxophone quartet, by Hugo Van Rechem
Uranus
Venus
Jupiter
Casey Cangelosi Bad Touch
John Williams (1932) Flying Theme (E.T.)
Arrangement for saxophone quartet and percussion by Alexej Gerassimez
Interval
Alexej Gerassimez (1987) Asventuras
for Snare Drum Solo
Steve Martland (1954-2013) Starry Night
Transcription for percussion and saxophone quartet
AC/DC (Angus Young, Malcolm Young) Thunderstruck
Transcription for percussion and saxophone quartet by SIGNUM saxophone quartet
John Psathas (1966) Connectome (2019)
Commission piece for Alexej Gerassimez and SIGNUM saxophone quartet
Pashupatastra
Farewell to Flesh
Rom in Space
HOMAGE TO AURÈLE NICOLET
VE 12 MAI 2023
7:45 pm – 9:45 pm
Salle de musique / avenue Léopold-Robert 27, La Chaux-de-Fonds
Emmanuel Pahud, flute
Kolja Blacher, violin
Jennifer Stumm, viola
Jens Peter Maintz, cello
Christine Schomsheim, harpsichord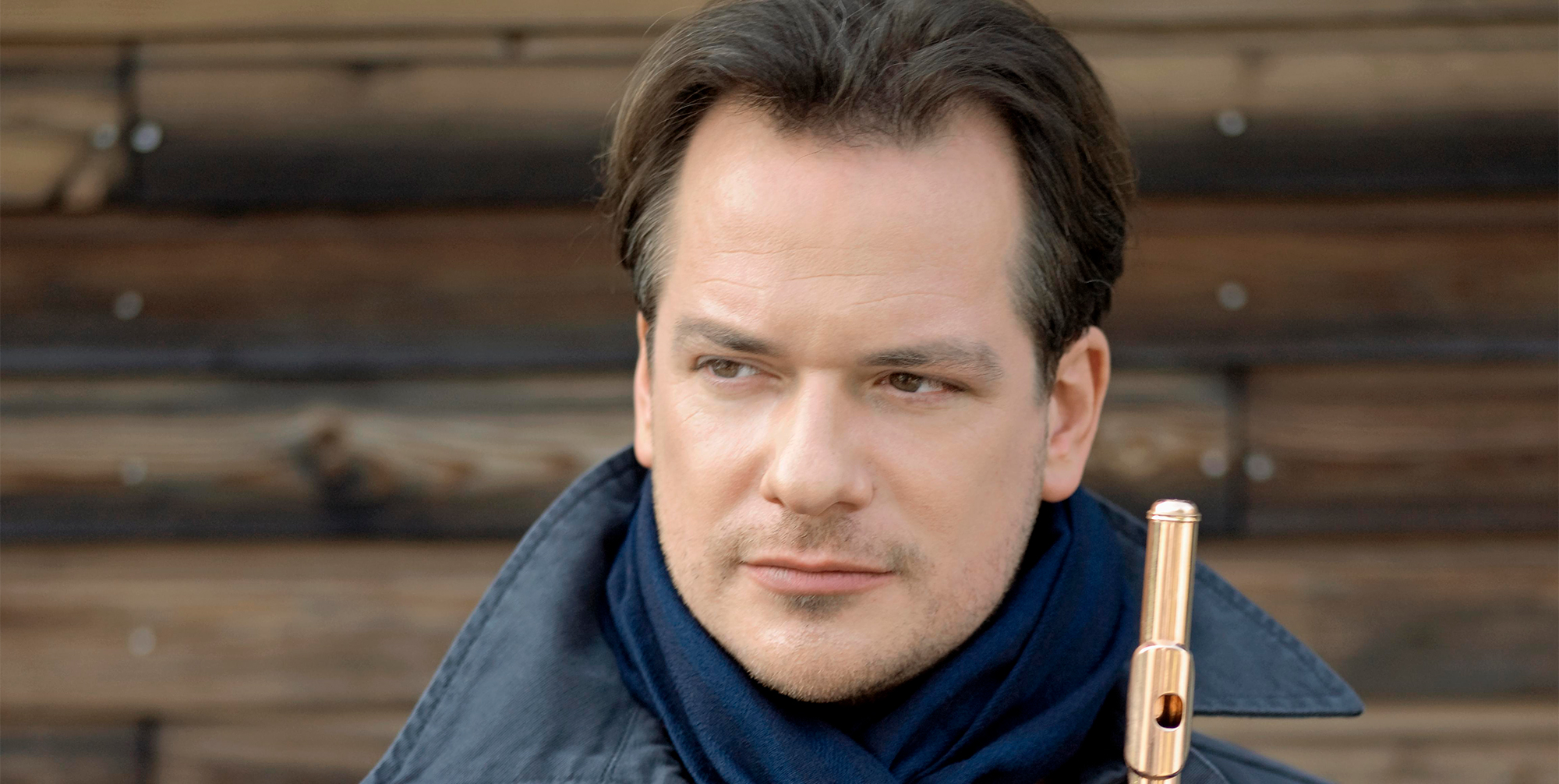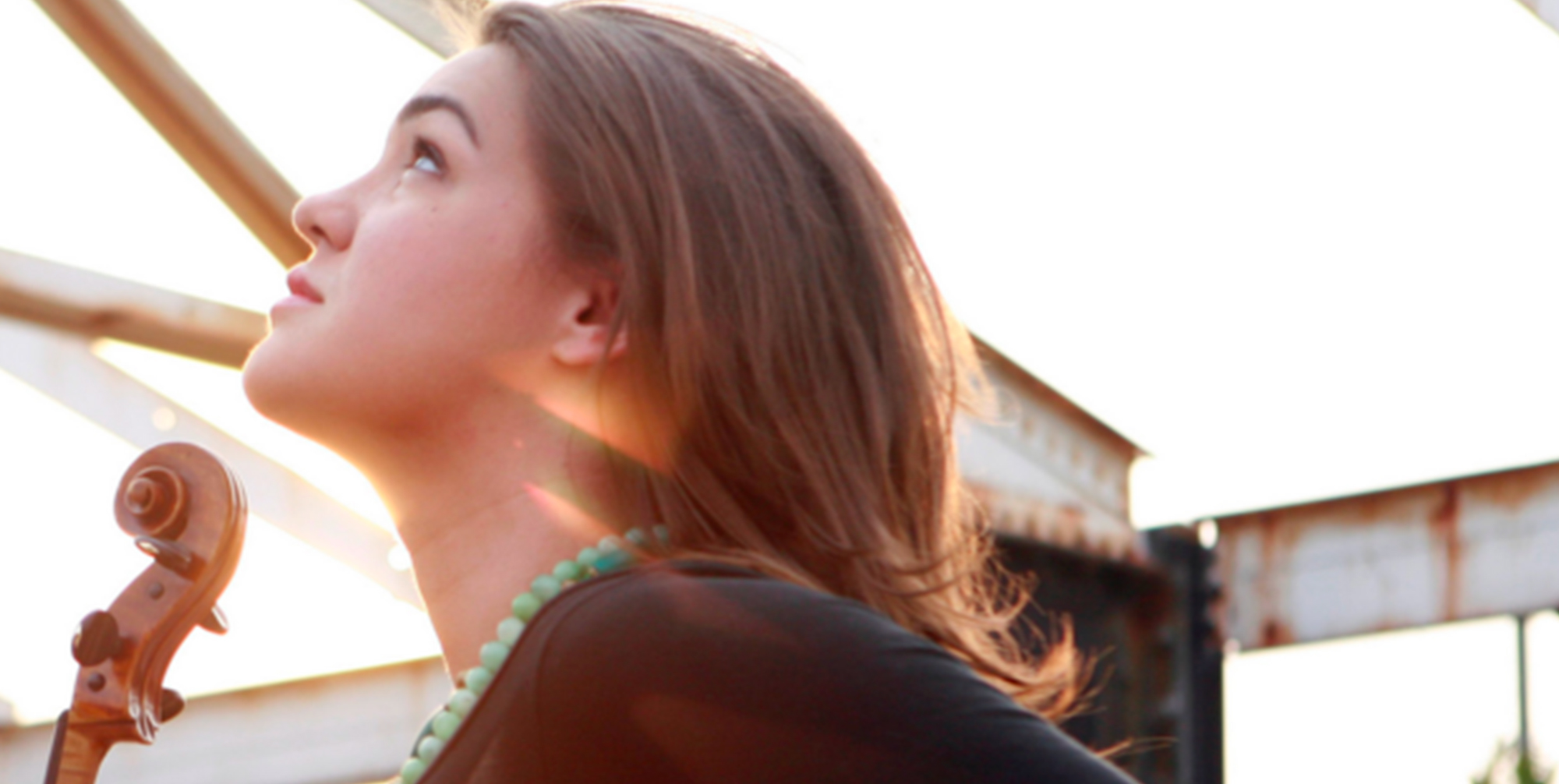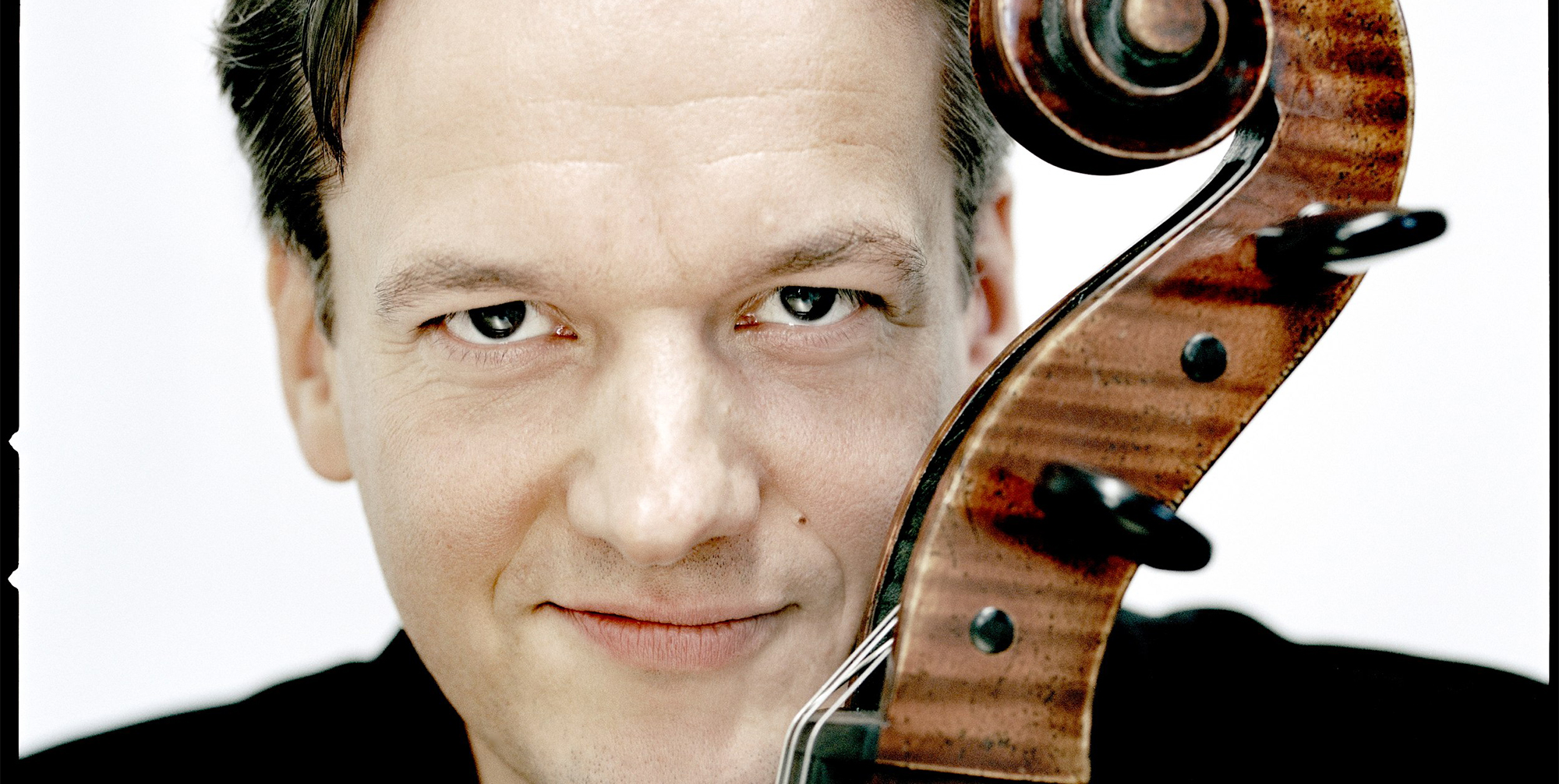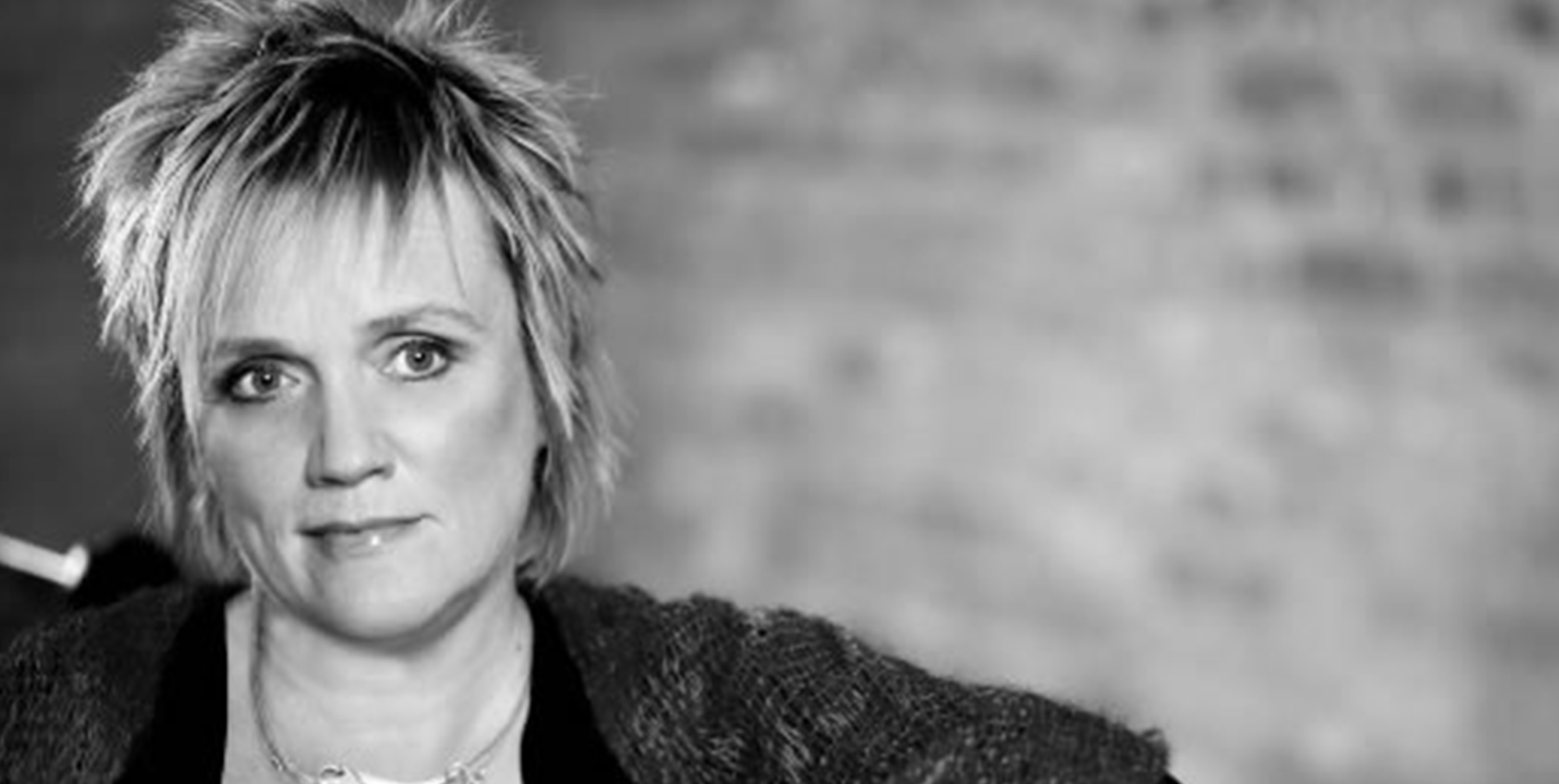 Emmanuel Pahud, flute
Kolja Blacher, violin
Jennifer Stumm, viola
Jens Peter Maintz, cello
Christine Schomsheim, harpsichord
TRIBUTE TO AURÈLE NICOLET
Emmanuel Pahud is inseparable from the friendship in music that unites him with his four colleagues, but also with his former teacher, Aurèle Nicolet, whose endless curiosity is expressed in the concert program, from Bach to Boulez, from Mozart to Widmann.
Johann Sebastian Bach
Trio Sonata from the Musical Offering in C minor for flute, violin and continuo BWV 1079, called Sonata sopr'il soggeto Reale a traversa, violino e continuo
Pierre Boulez
Memoriale for solo flute
Johann Sebastian Bach
English Suite No. 2 in A minor BWV 807
Joseph Haydn
Trio No. 1 for flute, violin and cello in C major Hob. IV : 1, called London Trio
Ludwig Van Beethoven
String Trio No. 3 in G major op. 9 n° 1
Jörg Widmann
Petite Suite for flute (option with cello and gong) (2016)
Wolfgang Amadeus Mozart
Quartet for flute and string trio in D major KV 285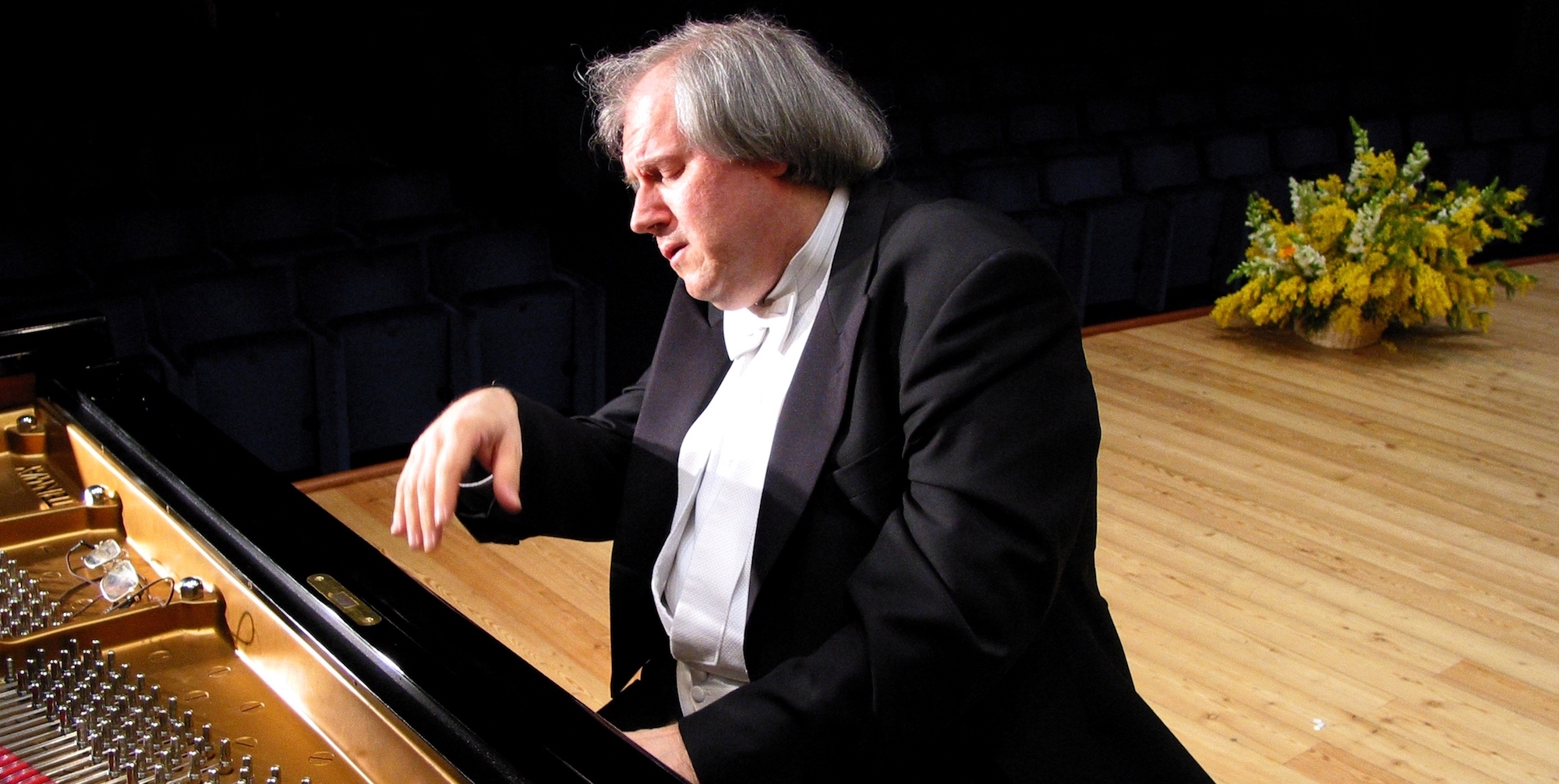 GRIGORY SOKOLOV
FR 2 JUN 2023
7:45 pm – 10 pm
Salle de musique / avenue Léopold-Robert 27, La Chaux-de-Fonds
The young pianist Alexandra Dovgan, 14 years old at the time of her Perspectives Musiques recital on June 15, 2021, and the immense Grigory Sokolov were initially scheduled to perform during the same 2020/21 season. Nearly six decades separate them, an incredible talent and a deep mutual admiration unite them.
Upcoming programme
photographic credits:
© Julien Mignot